BHASKAR
2,193 Indian prisoners repatriated from Pak's custody since 2014: Govt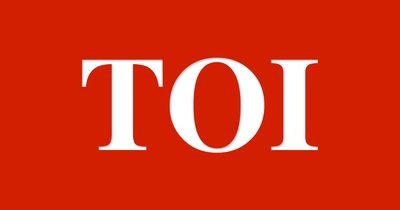 NEW DELHI: Government's persistent efforts rep succeeded in the repatriation of 2193 Indian prisoners, including fishermen, from Pakistan's custody since 2014, talked about minister of enlighten for exterior affairs V Muraleedharan in Lok Sabha on Friday.
Replying to impeach on the important points of Indian prisoners held in Pakistani jails, the MoS talked about, "As per obtainable info, 83 Indian defence personnel, including prisoners of battle, are believed to be in Pakistan's custody, however their presence has no longer been acknowledged by Pakistan up to now."
He asserted that the government has been consistently taking up the matter of launch and repatriation of the lacking defence personnel with Pakistan by intention of diplomatic channels.
The minister added that the matter became closing raised by the high commission of India in Islamabad with the Pakistan ministry of international affairs by intention of its verbal substitute on January 1, 2022.
"The government, upon receipt of experiences of apprehension of Indian prisoners and fishermen, right away takes up the matter with Pakistan by intention of diplomatic channels and seeks consular entry and their early launch and repatriation," he acknowledged.